Once you receive your new hive.pizza Steam key, you will need to redeem and install it to be able to play.
First, go ahead and load up your Steam account so that you are viewing the Steam dashboard like the screenshot above.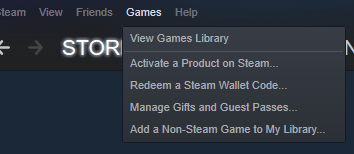 In the top left corner of the Steam dashboard, locate and click on 'Games' followed by 'Activate a Product on Steam…' in the dropdown.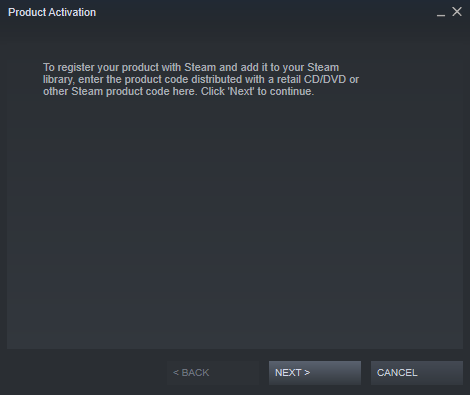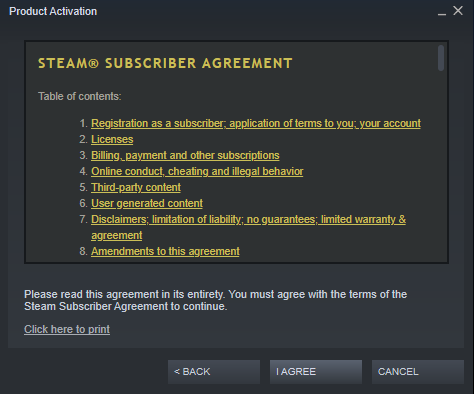 Click 'next' before reading the STEAM SUBSCRIBER AGREEMENT Terms of Service for Steam. If you agree, click 'I Agree'.
Note: You must click 'I Agree' to continue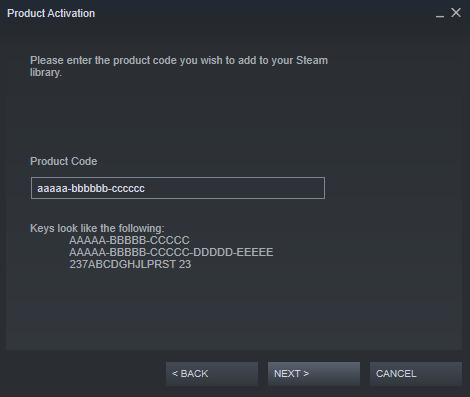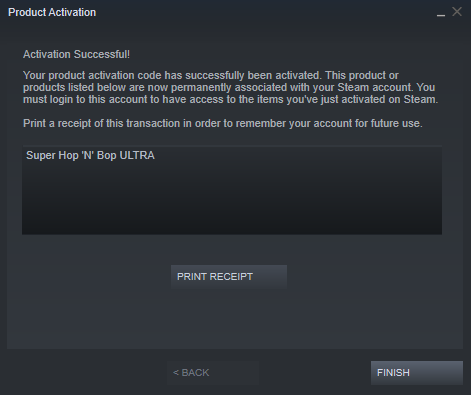 In the next screen you must enter your product key exactly as it was provided to you. If you did not write down your product key from the receipt page, it can be found in the e-mail you listed during checkout.
Once you have entered it correctly, you can click 'Next'. You have the option of printing a physical confirmation if you choose to do so.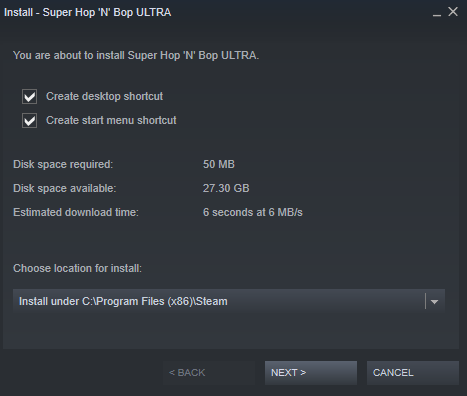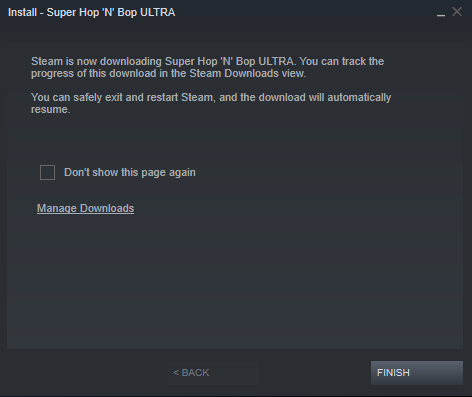 Now that your Steam key is activated permanently on your Steam account, you can go ahead and install it if you choose to do so.
Choose if you'd like an icon or start menu option added to your computer.
Next, choose your installation location. It will default to your default installation location.
Click 'Next' and Steam will indicate that the game is now downloading. You can view the download progress by clicking on the 'DOWNLOADS' button at the bottom of your screen.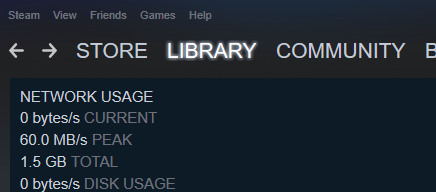 Once the download is complete, you can find your game listed in the LIBRARY tab in the top left of the Steam dashboard.
That's it! You can now enjoy your new hive.pizza Steam purchase!